In today's digital age, YouTube has become a powerhouse platform for creators and consumers of various content. One particular feature that has gained massive popularity is YouTube Shorts. With its short-form video format, YouTube Shorts has revolutionized the way creators engage with their audience and has opened up numerous opportunities for content creation. In this article, we will explore ten epic YouTube Shorts ideas in 10 minutes or less, that will help you create engaging and viral content.
1. How-To Shorts
How-To shorts are a great way to provide valuable information in a concise manner. Whether it's cooking, DIY projects, or beauty tutorials, creating shorts that showcase step-by-step instructions will attract viewers looking for quick and easy solutions. Remember to use visually appealing imagery and clearly explain each step to keep your audience hooked.
2. Trending Challenges
Tapping into trending challenges is a surefire way to gain attention and increase your viewership. Keep an eye on the latest challenges that are gaining traction on YouTube and put your unique spin on them. Whether it's lip-syncing, dance routines, or comedic skits, participating in popular challenges will help you connect with a wider audience.
3. Comedy Shorts
Laughter is the best medicine, and comedy shorts provide the perfect dose of entertainment. Create funny skits, pranks, or humorous sketches that will have your viewers rolling on the floor laughing. Remember to keep the content light-hearted and relatable to ensure maximum engagement.
4. Product Reviews
Product reviews are highly sought after by consumers who are looking for honest opinions before making a purchase. By creating YouTube Shorts that review popular products in your niche, you establish yourself as a trusted source of information. Make sure to highlight the key features, pros, and cons, and offer your personal insights to help your viewers make informed decisions.
5. Behind the Scenes
Take your viewers behind the scenes and give them a glimpse into your creative process. Whether you are a musician, artist, or filmmaker, your audience will appreciate seeing the effort and dedication that goes into creating your content. Sharing behind-the-scenes footage will not only foster a deeper connection with your viewers but also showcase your authenticity.
6. Travel Shorts
Showcase your wanderlust by creating travel shorts that take your viewers on virtual adventures. Captivate your audience with stunning visuals of exotic locations, provide travel tips, and share personal experiences. Transport your viewers to different destinations and inspire them to explore the world.
7. Q&A Shorts
Engage with your audience by creating Q&A shorts where you answer their burning questions. Encourage your viewers to submit their queries and select the most interesting ones to address in your shorts. Not only does this foster a sense of community, but it also allows you to provide valuable insights and build trust with your audience.
8. Educational Shorts
Utilize the power of YouTube Shorts to educate and inform your viewers. Whether it's a history lesson, science experiment, or language tutorial, create shorts that offer valuable knowledge in a condensed format. Break down complex concepts into easily digestible snippets to keep your viewers engaged and thirsting for more information.
9. Motivational Shorts
Inspire and uplift your viewers with motivational shorts that deliver powerful messages. Share personal anecdotes, success stories, or motivational quotes to encourage your audience to pursue their dreams and overcome challenges. Remember to keep the content relatable and use visuals that evoke emotions.
10. DIY Shorts
DIY shorts are a hit among viewers who enjoy getting creative and trying new things. Whether it's arts and crafts, home decor, or fashion hacks, create shorts that provide step-by-step instructions for simple projects. Use visually appealing imagery and clearly explain each step to ensure your viewers can replicate the project successfully.
In conclusion, YouTube Shorts offer a fantastic opportunity for content creators to engage with their audience and create viral content. By exploring these ten epic YouTube Shorts ideas, you can tap into various genres and capture the attention of a wide range of viewers. Remember to create content that is informative, entertaining, and visually appealing to maximize your reach and audience engagement.
FAQs – Frequently Asked Questions
1. How long should a YouTube Short be?
YouTube Shorts should ideally be less than 60 seconds in duration to ensure maximum impact and engagement.
2. Can YouTube Shorts help me grow my channel?
Yes, YouTube Shorts can significantly enhance your channel's growth as these short-form videos have high viewership and are easily shareable.
3. Do YouTube Shorts have any specific requirements?
Yes, YouTube Shorts should be in a vertical video format with a minimum aspect ratio of 9:16 and a maximum duration of 60 seconds.
4. How can I optimize my YouTube Shorts for SEO?
To optimize your YouTube Shorts for SEO, make sure to use specific keywords in your titles, descriptions, and tags. Additionally, engage with comments and promote your Shorts on other social media platforms.
5. Can I monetize my YouTube Shorts?
Currently, YouTube Shorts are not eligible for monetization through the YouTube Partner Program. However, YouTube is actively working on monetization options for Shorts in the future.
If you are searching about 10 Epic YouTube Shorts Ideas in 10 Minutes (or less) – YouTube you've visit to the right web. We have 15 Pics about 10 Epic YouTube Shorts Ideas in 10 Minutes (or less) – YouTube like 15 Viral YouTube Shorts Ideas, YouTube short #shorts – YouTube and also How to Repurpose Content for YouTube Shorts. Here it is:
10 Epic YouTube Shorts Ideas In 10 Minutes (or Less) – YouTube
www.youtube.com
shorts
Youtube Shorts Trending Video /#shorts #youtubeshorts #short #
www.youtube.com
YouTube Shorts: Video Ideas To Get More Views – YouTube
www.youtube.com
DIY Shorts | EASY – YouTube
www.youtube.com
shorts diy
Top 15 YouTube Shorts Videos Channel Ideas For 2021 In Hindi – WhatAinfo.in
whatainfo.in
Youtube Shorts Coming Soon To Compete With TikTok
techkatension.com
compete
How To Repurpose Content For YouTube Shorts
www.content10x.com
Here's How YouTube Shorts Work | Technology News | Zee News
zeenews.india.com
15 Viral YouTube Shorts Ideas
nealschaffer.com
10 YOUTUBE SHORTS IDEAS FOR BEGINNERS // YouTube Shorts Ideas For Small
www.youtube.com
YouTube Short #shorts – YouTube
www.youtube.com
DIY Shorts Ideas🤗😉 – YouTube
www.youtube.com
How To Use Youtube Shorts – YouTube
www.youtube.com
38 Perfect Wearing Summer Shorts Ideas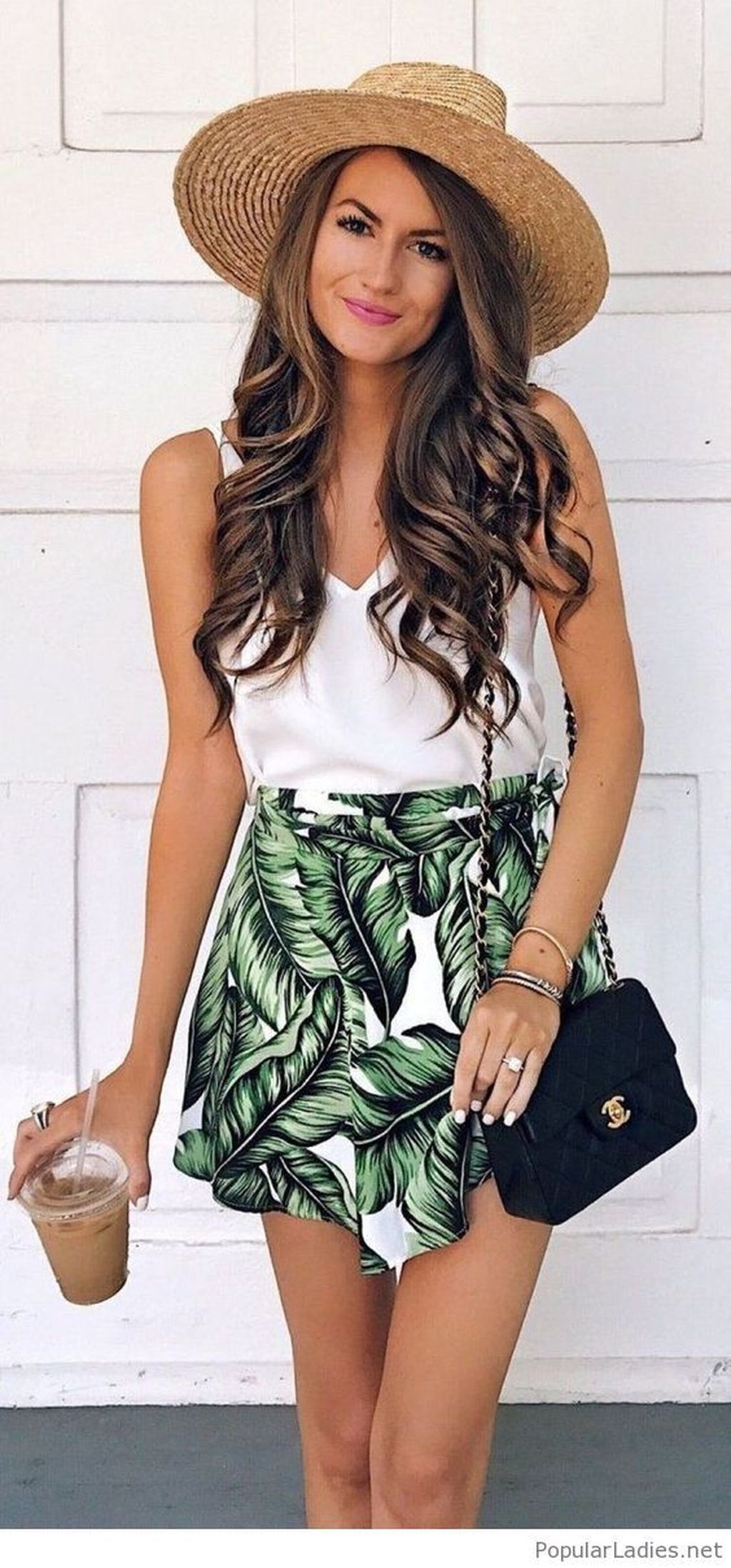 addicfashion.com
ideas09
How To Make A YouTube Short – The Complete Beginner Guide – YouTube
www.youtube.com
Youtube short #shorts. How to repurpose content for youtube shorts. How to use youtube shorts